Sharing the God's love with everyone
Our mission is to make disciples of all nations and create an inspiring atmosphere of spiritual fulfillment through Praise & Worship, Education, Outreach Programs, Renewal of the Mind and Meaningful Relationships.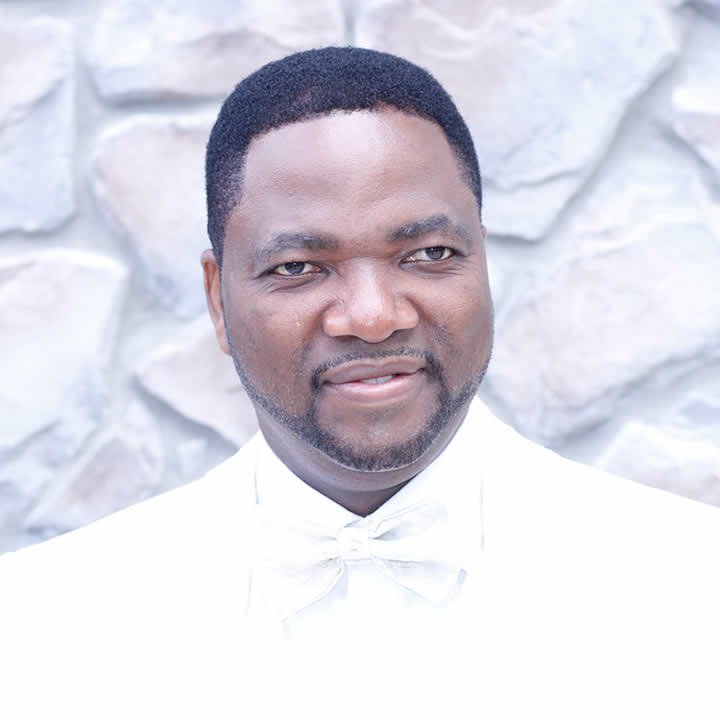 About Mount Zion Ministries Inc.
We are a vibrant church of all nations and committed to growing healthy churches, and strategically planting new ones to spread the Gospel of our Lord Jesus Christ.
We are a non-denominational and multi-cultural church that embraces the trans-formative power of the Holy Spirit and accepts the Holy Bible as the infallible Word of Almighty God.
We promote and engage in creative ministry, as well as provide opportunities for every person to encounter and experience the joy of Jesus Christ, through Praise & Worship, Education, Outreach, Spiritual Renewal and Meaningful Relationships.
The point is this: whoever sows sparingly will also reap sparingly, and whoever sows bountifully will also reap bountifully. 7 Each one must give as he has decided in his heart, not reluctantly or under compulsion, for God loves a cheerful giver. 8 And God is able to make all grace abound to you, so that having all sufficiency in all things at all times, you may abound in every good work.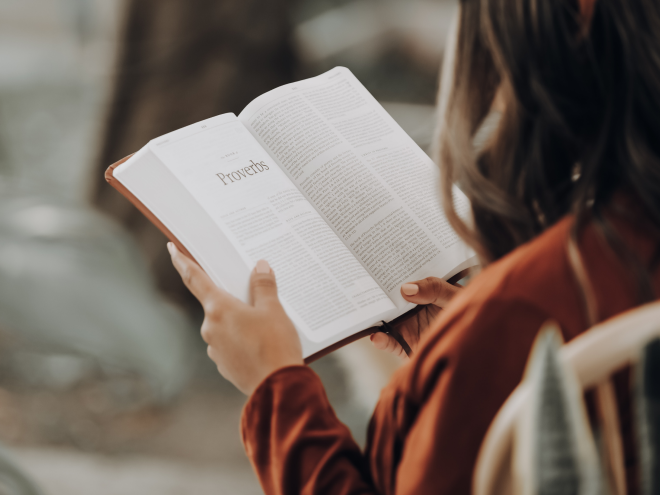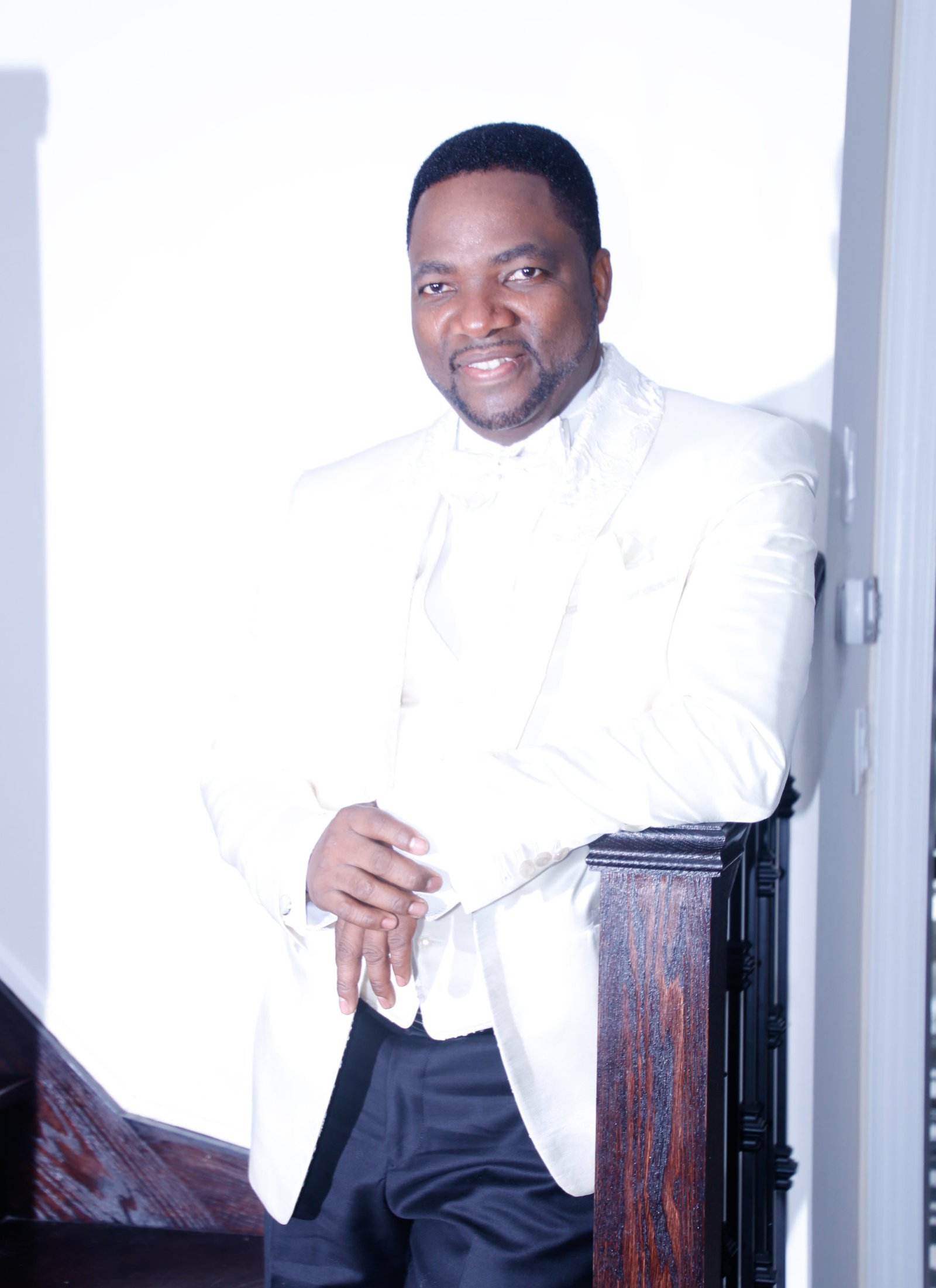 I am passionate about the work of God, helping the new immigrant to settle in Canada, Rehabilitating those whom the society have written off and making an army for the Lord and Saviour Jesus Christ of Nazareth.
Bishop Dr. Kingsley Osayande
Presiding Prelate & Spiritual Leader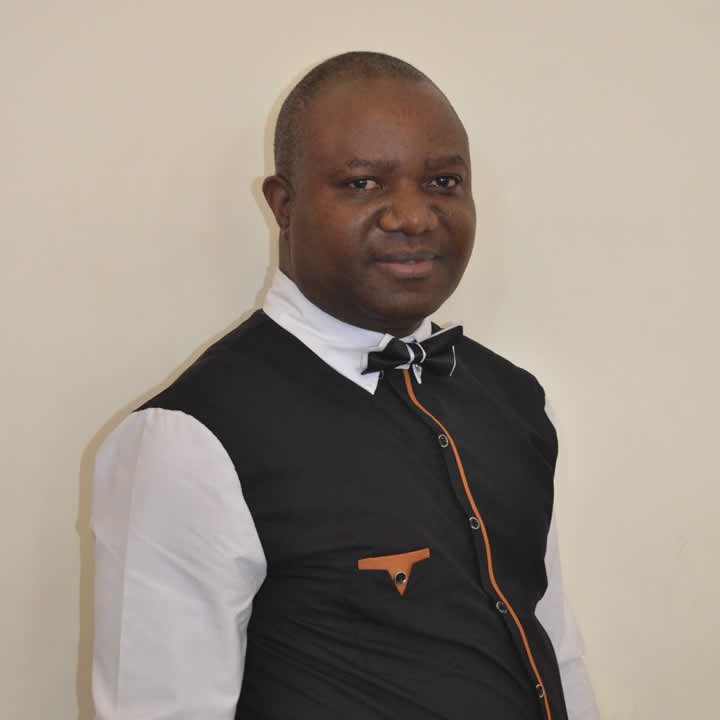 "But the fruit of the Spirit is love, joy, peace, patience, kindness, goodness, faithfulness, gentleness, self-control; against such things there is no law. And those who belong to Christ Jesus have crucified the flesh with its passions and desires. If we live by the Spirit, let us also walk by the Spirit.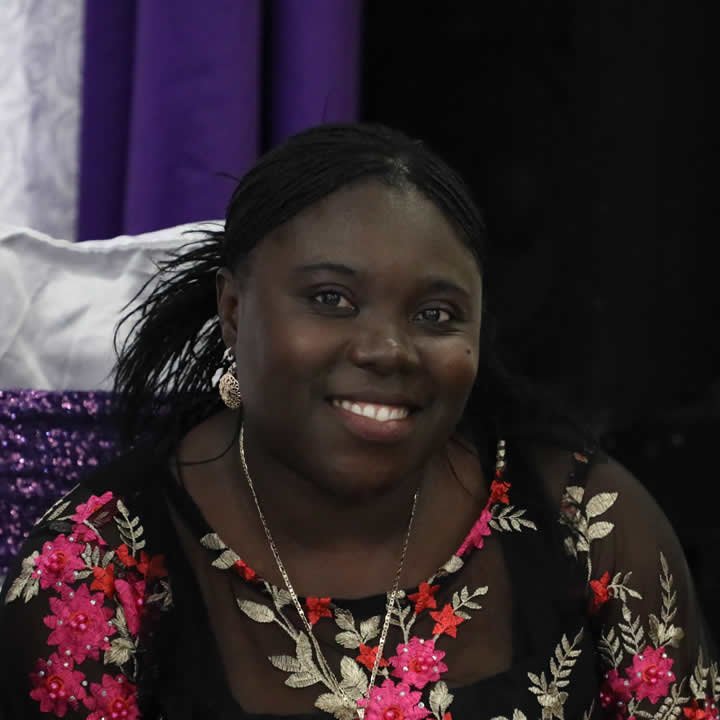 And he said to him, "You shall love the Lord your God with all your heart and with all your soul and with all your mind. This is the great and first commandment. And a second is like it: You shall love your neighbor as yourself.
Attend the next church event
See you at the sunday sermon