Sharing the God's love with everyone
We are a vibrant church of all nations and committed to growing healthy churches, and strategically planting new ones to spread the Gospel of our Lord Jesus Christ.
We are a non-denominational and multi-cultural church that embraces the transformative power of the Holy Spirit and accepts the Holy Bible as the infallible Word of Almighty God.
We promote and engage in creative ministry, as well as provide opportunities for every person to encounter and experience the joy of Jesus Christ, through Praise & Worship, Education, Outreach, Spiritual Renewal and Meaningful Relationships.
Presiding Prelate & Spiritual Leader
Bishop Dr. Kingsley Osayande
Are you truly born again? Or you are just following the multitude? Remember the multitude always left Jesus, but the disciples stayed. The disciples watched Him, prayed, taught the prayer model, laughed with Matthew, angry when He cursed the tree without fruits, they knew His home when He asked to "come and see". They watched Him betrayed by one of their own – Judas Iscariot, they watched the humiliation in the court process in the hands of the Pilates, they witnessed His beatings and the bleeding and they saw Him die.
They witnessed the resurrection power and help informed others about His powers and His ways, and above all, they all died defending Him before others.
"Disciples don't quit, when others have negative things to say, they changed the subject to bring about positive."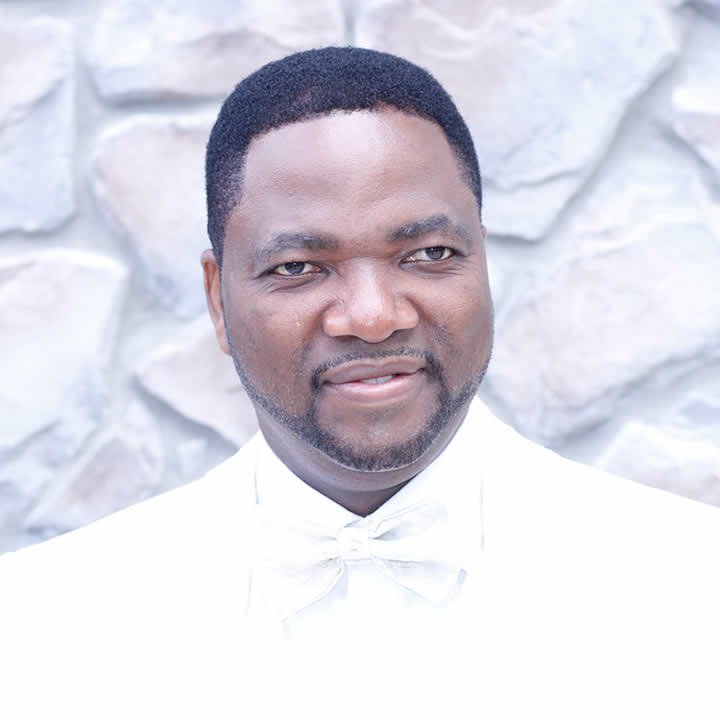 Jesus Christ – We Are a Christian Church
We are committed to Jesus Christ as the centre of all we do and through Him, we have a relationship with God the Father and the Holy Spirit.
The Bible – We are a Bible-Based Church
We are committed to the Holy Bible as the infallible Word of God and our final authority for rule and practice in life and everything we do.
The Holy Spirit – We are a Spirit-filled Church
We are committed to the Holy Spirit and believe every Christian should develop the fruits of the Spirit and use the gifts of the Spirit for the benefit of the church and others.
Relevance – We are a Contemporary Church
We are committed to delivering the message of Christ in a way that is meaningful to members and comprehensible to others while remaining spiritually, doctrinally and culturally pure.
Diversity – We are a Unified Church
We are committed to bridging racial, cultural, gender, socio-economic and generational gaps to create a community where people can relate together in a spirit of love and unity in accordance with the Word of God and our doctrinal belief.
Outreach – We are an Evangelistic Church
We are committed to reaching lost people both near and far and influencing our community for righteousness through evangelism, community outreach, missions and church planting.
Excellence – We are a Quality Church
We are committed to excellence in all aspects of church and life to bring glory to God. We strive to exceed all expectations, while always open to continuous improvement.
We believe in water baptism as a public profession of a person's faith in Christ, and according to scripture, this baptism includes complete immersion and is administered in the name of the Father, Son and Holy Spirit.
9 – Mount Zion Ministries Canada Inc.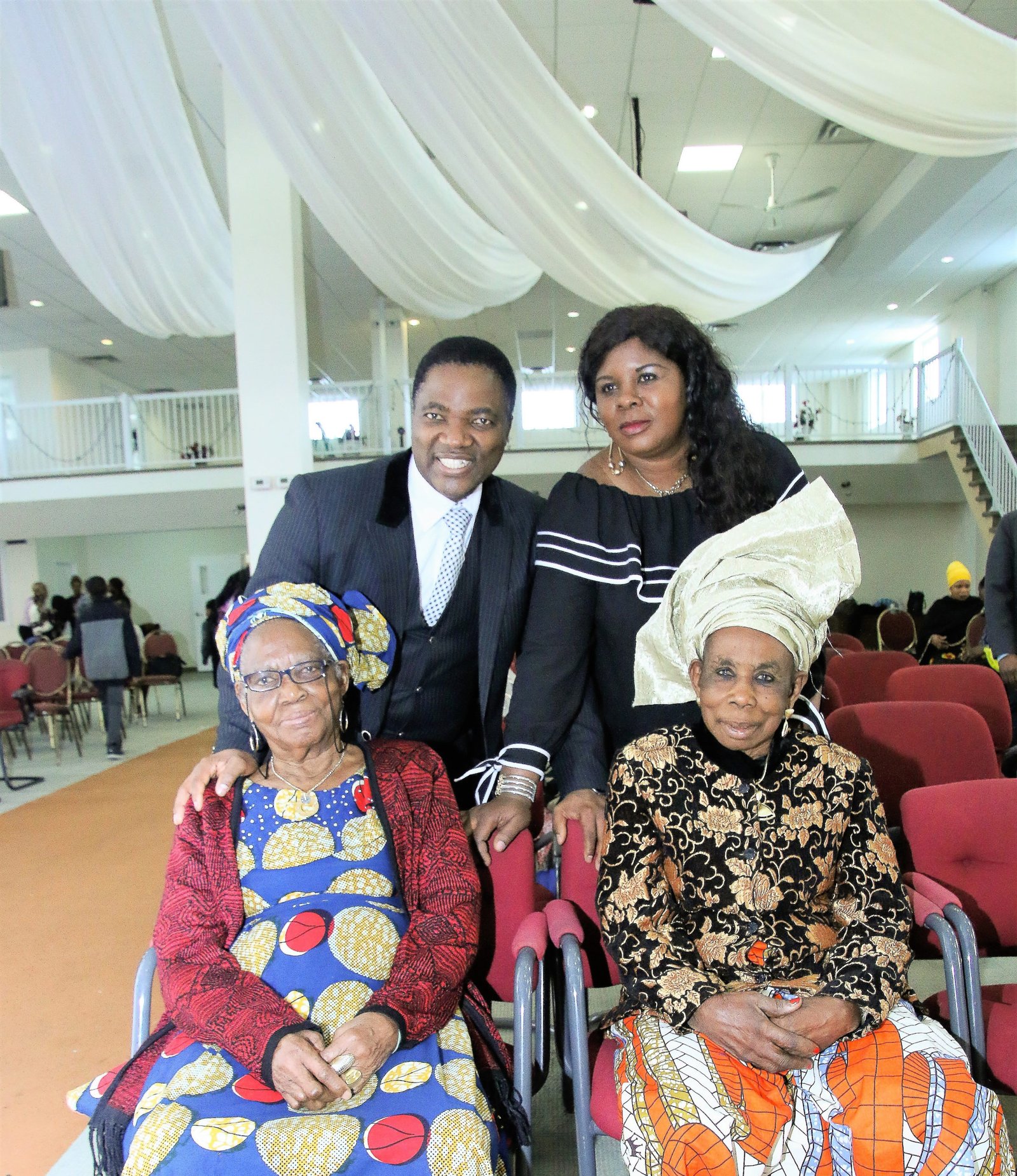 To share our faith and spread the Gospel of Christ globally.
To support and encourage the underprivileged sacrificially.
To inspire our communities to praise God wholeheartedly.
To empower the youth for kingdom living sustainably.
To save and restore souls graciously
Leadership
Discipleship
Worship
Relationship
Fellowship
Entrepreneurship
Sharing our faith & love to children